We are different
Many companies have claimed to have a "unique" quality about them. At Deery of Ames, we are truly different. Our employees are treated just as we would treat
our customers.
Our team is our family, we treat each other with respect. This creates a fun and enjoyable work environment. We believe attitude is contagious, the positive work environment can bring any "bad day" back to great. Your co-workers genuinely enjoy what they do. Whether that is sales, service or finance - we have a good time and do a tremendous job for our customers. Let us set the stage to allow you to be successful.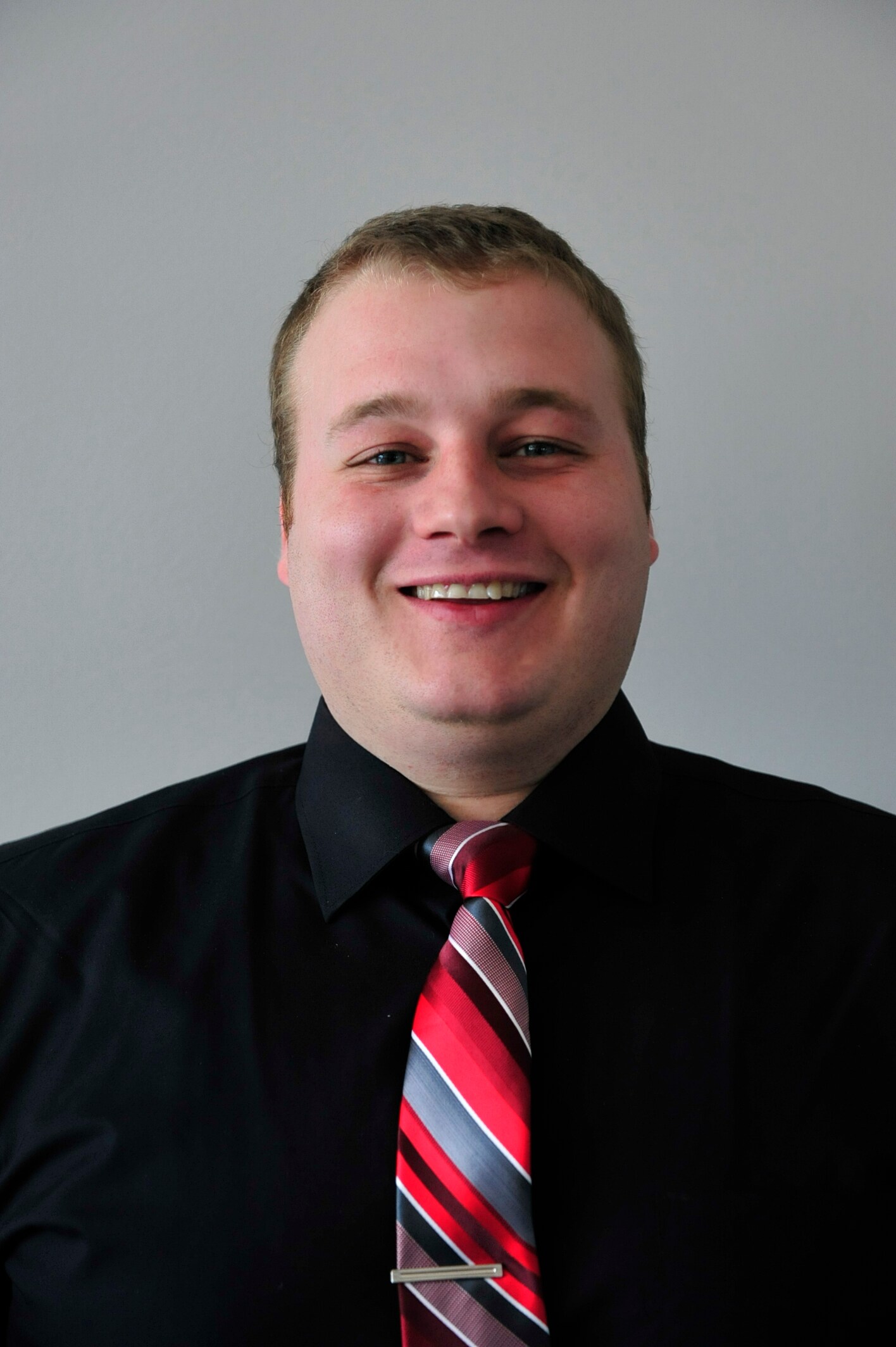 "I started with Deery two years ago. I was a diesel mechanic working on semis previously, and wasn't liking it. However, not having a college degree, I didn't know what my options were for employment. Although, I remember when I was a kid, my parents always used to tell me I'd be a lawyer or a car salesman because I didn't take no for an answer. I saw the Deery of Ames employment ad online, and sent in my resume. Mark Chasey called me and asked when we could set up an interview. They offered me the job shortly after. I went through a phenomenal training with Juan Teran, and then began selling. Through two years I hustled and worked as hard as I could to reach my goals, and hit them quite often. Last October, in a team meeting, the managers announced that they wanted to promote someone to a "hybrid" position. Someone who would continue to sell cars, and when the finance manager was off, run the finance office. I threw my name in the hat with a few others, and ended up getting the job. And because of the rapid growth the store has had, I am now a full time finance manager at Deery of Ames. Never did I think it two short years, I would go from wearing greasy jeans as a mechanic, to wearing a dress shirt and tie everyday, but its been one of the best decisions I've ever made. Deery of Ames is more than a career, they've become family." - Joe Battles, Finance Manager
Are you ready?
Car buying is an
experience
, not a transaction. Your values are important as they show through to our customers.
Ask yourself,
 
Do you have values surrounding family and customers?
 
Can you be on a team?
 
Can you support the team?
 
Do you have a positive mindset?
If you answered yes, we want to hear from you. Those that strive for better thrive in our environment.
Let us set the stage to allow you to be successful
Contact us today!
About us
Deery of Ames is committed to living in the world of our consumers. We're here to communicate publicly and freely, here to answer questions, here to provide solutions to your automotive problems. We're here to make sure that we build a strong and lasting relationship with each and every one of our guests, both in sales and in our service department. The real truth is, you can get a good vehicle and a good price from just about anywhere.  Our goal is to provide such a level of expert service that the place you decide to purchase from and service with, is us. We are here to Create a Tradition of Service. Let's grow together!