WE LOVE TO SHOP LOCAL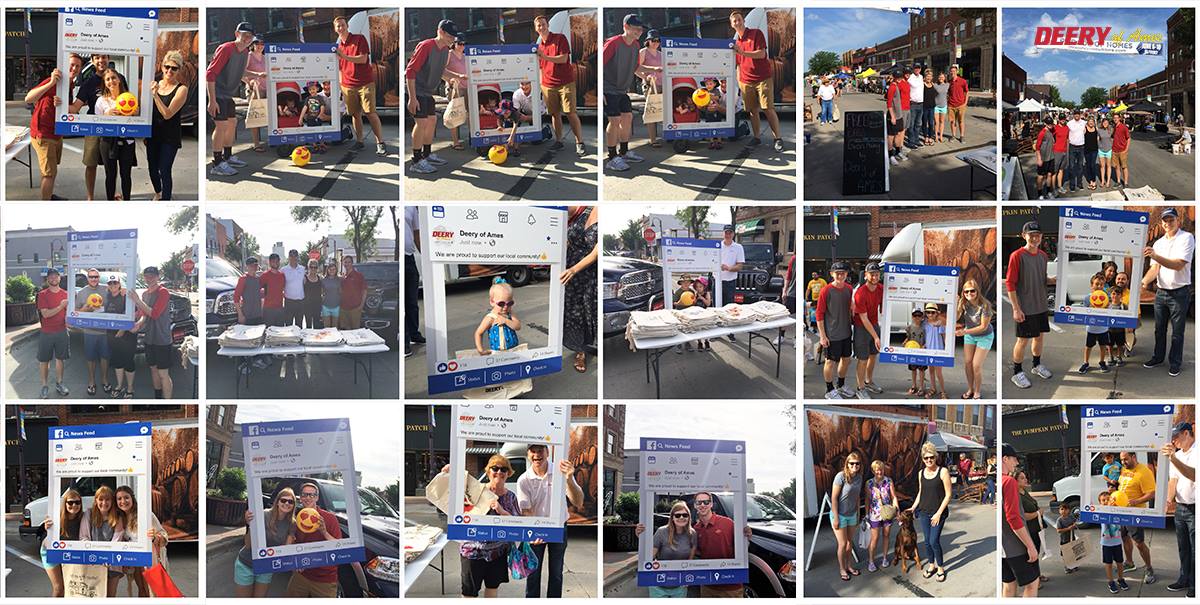 We have had such a great time supporting the Ames Main Street Farmers Market this summer!
There are so many creative, dedicated individuals throughout the Ames area and it is always a blast when we all get together as a community! We encourage our customers to shop local, not just here at Deery of Ames, but throughout all the business that lie within our great town!
I
f you enjoy creativity, quality produce, fresh flowers or great company, this is the place to be on Saturday mornings before that chilly weather returns!